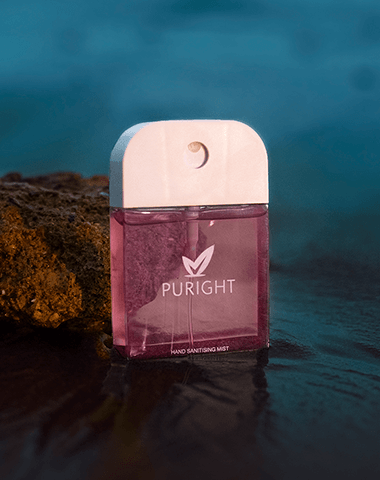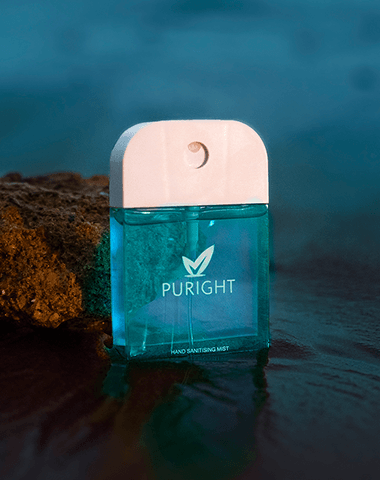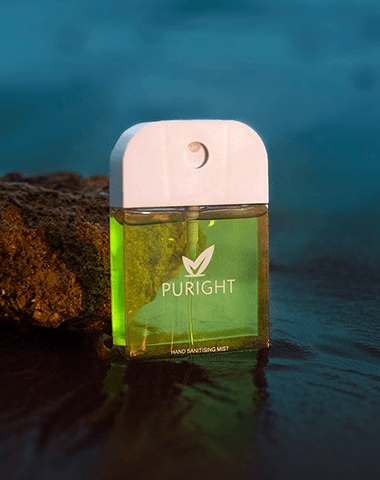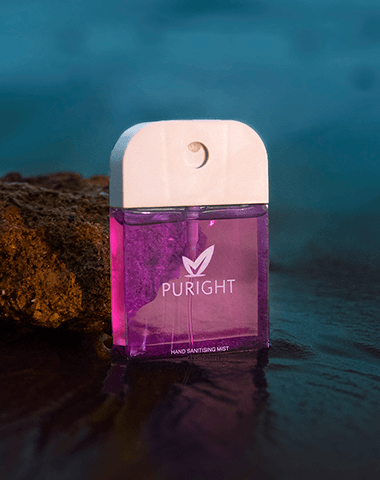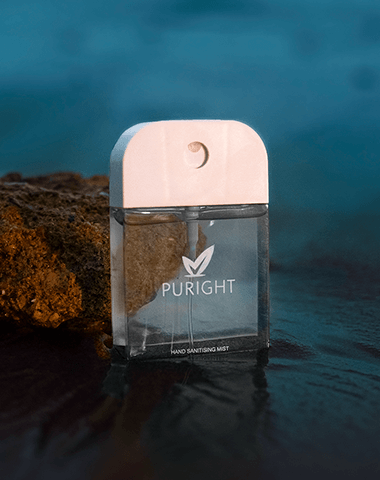 Shop
About Puright
Puright is all about delivering purity the right way. Our top priority is to treat cleanliness and health as if they were an article of faith. Our products are for enlightened minds who observe the world from a broken lens given to us yet still see the clearer picture. We want to serve the community with something ordinary in an extraordinary fashion as we strive to bring beauty, well-being, and sustainability under one roof. Our sanitising mists are enriched with plant extracts and 70% of alcohol content that kills 99.9% of germs.
FAQs
Puright is a Hand Sanitising Mist. It's the first beauty & fashion-forward hand sanitiser in the category. It is designed to make your skin feel happy. It's also airplane-friendly, so take it on the go to bring a boost of hygiene and hydration to any and every adventure. That's what we call love at first spritz.
It is important to practice good hand hygiene at key moments, such as before eating, after using the restroom and after touching objects that are frequently touched by others.
If used as directed, which is to apply enough Hand Sanitising Mist to thoroughly cover hands, a consumer can get 300 plus sprays out of a 1.5 fl. oz. bottle.
The tested formula of our Hand Sanitiser is packed with ingredients we like to call treats! Like hydrating Glycereth-26 that leaves your hands soft and healthy.
The active ingredient in Puright Hand Sanitising Mist is 99.99% Base Pure Denatured Alcohol.